Overview
Permanent immigration to Canada is a dream comes true for many because of the numerous opportunities it offers to learn, earn and grow. Canada is one of the few countries in the world that extends the same privileges to immigrants as it does to its citizens with a dozens of immigration options.
Quebec Immigrant Investor (QIIP) Program
We are now accepting applications for our Lawyers to review. Please contact us for more info.
Requirements:
Have, alone or with accompanying spouse, including de facto spouse, net assets of at least CAD2,000,000 including the applicants principle residence and obtained legally, (donation / inheritance can be included if received more than six months before the application date);
Have Management experience in a legal farming, commercial or industrial business, or in a legal professional business where the staff, excluding the applicant, occupies at least the equivalent of two full-time jobs, or for an international agency or a government or one of its departments or agencies;
Intend to settle in Québec.
Files submitted before mid-August 2019 are to place a one time fee with a government approved intermediary after Quebec government approves their application.
Have the ability to purchase a 1.2 milion CAD government bond or pay a one time fee.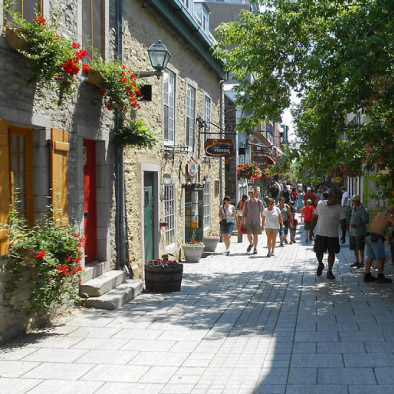 Prince Edward Island (PEI)
Requirements
To be eligible for nomination through the 100% Ownership stream you must:
Have a minimum verificable personal net worth of CAD600,000 which has been accumulated through legal and legitimate sources in your own right;
Have a minimum high school equivalent education;
Be within 21-59 years of age at the time of application;
Have transferable management skills and past employment or business-ownership experience;
Meet minimum language requirements equivalent to a CLB/NCLC 4;
Intend to live and work in PEI and provide day-to-day active and ongoing management of your PEI based company;
Attend an interview with staff from the Office of Immigration in PEI;
Meet the terms and conditions of the Performance Agreement signed with the Office of Immigration.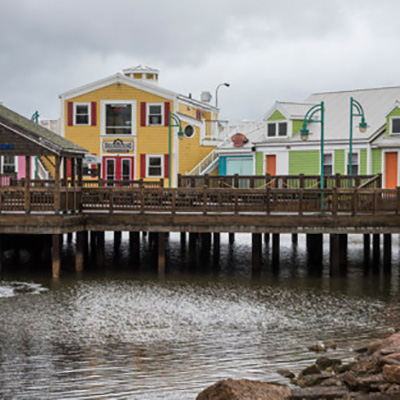 Saskatchewan
Requirements
Minimum total family assets of CAD500,000 in cash, property and business
Minimum 3 years of Senior Management or Entrepreneur experience
Invest minimum CAD300,000 in your own new company with 2 local employee in either the city of Regina or Saskatoon; or only CAD200,000 in other rural cities (no employee required)
Meet System Point Grids.
No English language requirement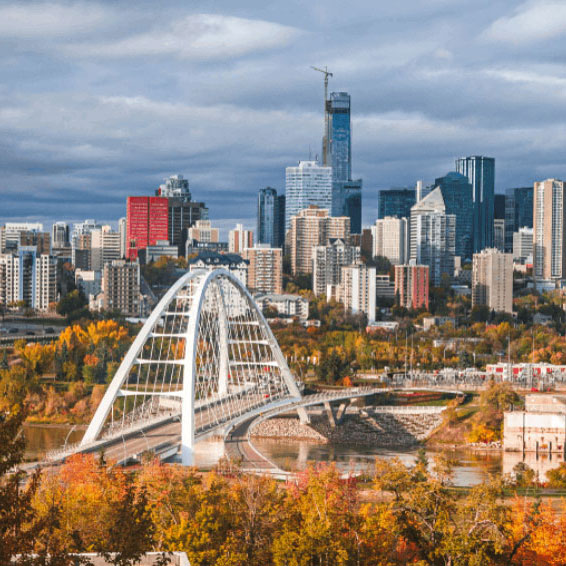 About PrimeX
PrimeX is a professional immigration consultancy firm with its mother company established since 1989. Our in-house team of consultants and lawyers has been providing Immigration Services to our network of Agents and Stakeholders for over 30 years.
During this time, we have successfully obtained permanent residency for over 5,000 families in many different countries. We are a well-established professional network around the world. We provide professional advice with our global partners including lawyers, chartered accountants, tax specialists and business consultants.
PrimeX works closely with the government professional bodies to obtain the most up-to-date and detailed information on the immigration procedures and requirement of various countries.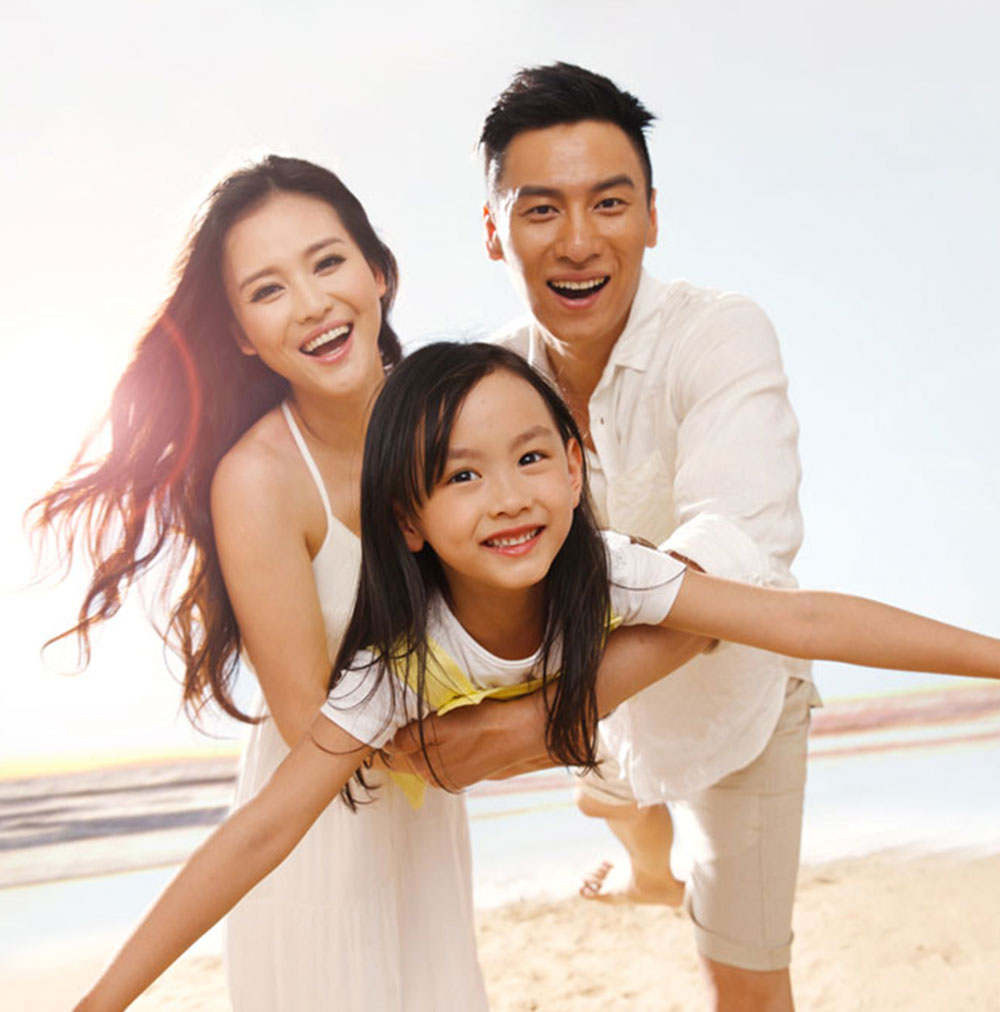 We're good at this.

With more then 30 years in professional immigration consultancy, we are happy to understand your needs in detail to make sure we offer you the best solution.
Suite 703, 77 Connaught Road Central, Hong Kong