Requirements
No age limit
No management experience needed
No education requirement
No financial proof needed
Low investment amount 280K/ 350K/ 500K Property Purchase
7 days of stay per year
Apply for Citizenship/ Passport after 5 years
Minimal Documents required
What is the Portugal Golden Visa Program?
Established in 2012, The Portugal Golden Residence Permit Program (ARI) often known as the 'Golden Visa Program' is currently very popular. A Portuguese passport is rated as the fourth best passport to have globally and is increasingly popular with many people looking to gain access to the EU. Unlike many other Golden Visa programs, The Portuguese Golden Visa Program is not blacklisted by the OECD.
There are three ways to obtain a Golden Visa :
Invest a minimum of EUR 280,000 in commercial or residential property in Portugal. This price includes renovation costs.
Invest EUR 1m into a business in Portugal
Create at least 10 jobs for Portuguese residents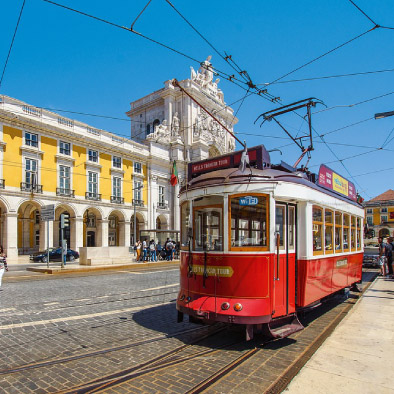 OVERVIEW
Obtaining a Portugal Resident Visa through Property investment under the 'Portugal Golden Visa' program, is a very attractive option for if you are seeking residency in the European Union. As a resident of Portugal, you and your entire family can enjoy its many benefits which include a very high quality of life, visa-free travel in the Schengen (EU) region, its rich culture, spectacular beaches and beautiful landscapes.
The Main advantages of a Golden Visa to Portugal include :
The freedom to live and work in Portugal
No requirement to reside in Portugal more than 7 days per year until Passport issue
No worldwide tax unless you reside for more than 183 days a year in Portugal
Residency for all of your family members, including any parents over 65, all included in one application
Visa-free access to all the 26 Schengen (EU) countries
Access to excellent education and healthcare
The option to apply for a Portuguese Passport after just 5 years, offering you visa free access to all 26 Schengen (EU) countries and no visa requirements for more countries than Canada, USA, UK, New Zealand or Australia
Ability to apply for 'non-habitual' resident status, offering you lower taxes for 10 years
Free Medical Cover
Safety Food Standards
A famously non-discriminatory and open-minded society
Voting rights & Being a Candidate Rights
APPLICATION PROCESS
The Portuguese Golden Visa Application process can be completed is a five stage process
1. Buy a property in Portugal:
Normally, you will visit Portugal to view & select your investment property. Once you have selected and paid for your property, you and your family members can start your residency application.
2. Submit your visa application:
Once your visa application has been submitted, it will take around six months for the Immigration department to process.
3. Visa Approval and Residency Cards:
Once your visa is approved 7 you have paid the required fees, your Residency Cards for you and your family will be issued about a month later.
4. Renew of Your Residency Card
You can begin the renewal process for your residency Card about 4 months before your Residency Card expires.
5. Apply for Citizenship
After just five years, you and your family are eligible to apply for Portuguese citizenship. The approval process is straightforward.
About PrimeX
PrimeX is a professional immigration consultancy firm with its mother company established since 1989. Our in-house team of consultants and lawyers has been providing Immigration Services to our network of Agents and Stakeholders for over 30 years.
During this time, we have successfully obtained permanent residency for over 5,000 families in many different countries. We are a well-established professional network around the world. We provide professional advice with our global partners including lawyers, chartered accountants, tax specialists and business consultants.
PrimeX works closely with the government professional bodies to obtain the most up-to-date and detailed information on the immigration procedures and requirement of various countries.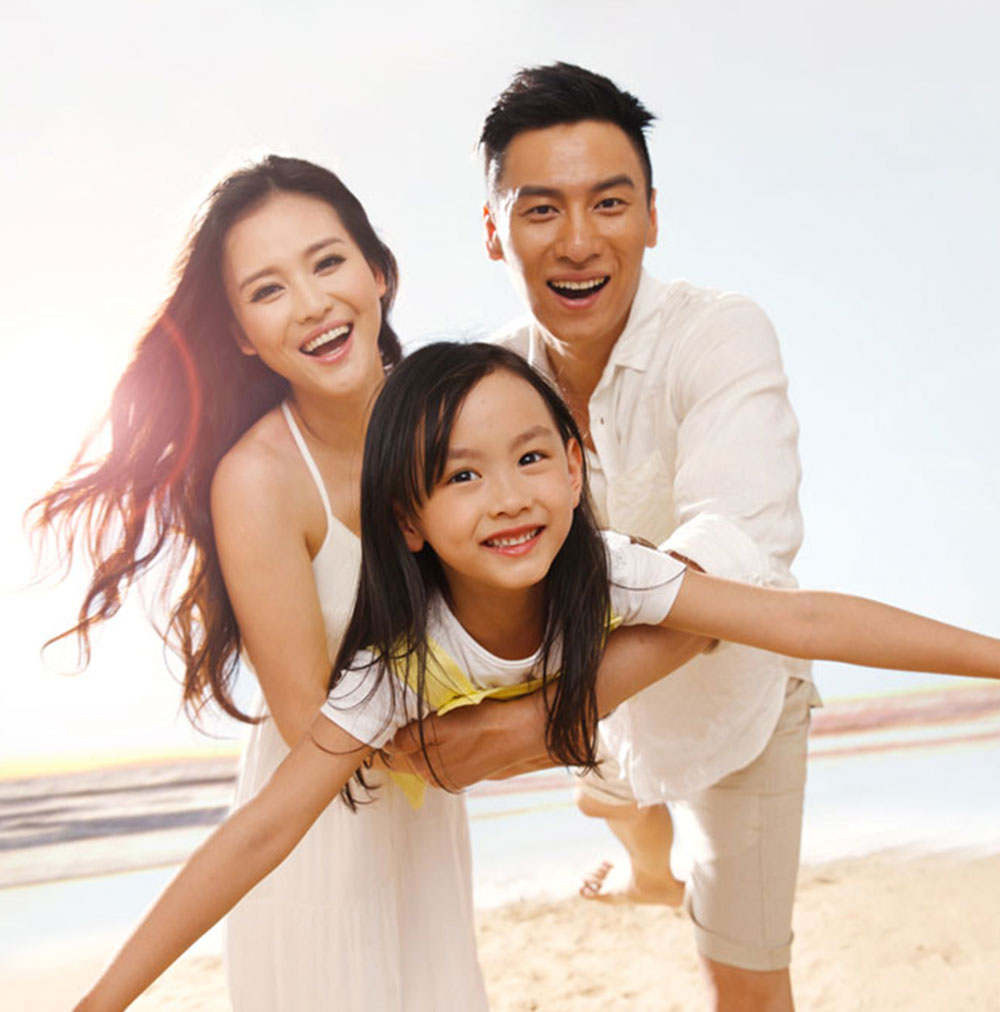 We're good at this.

With more then 30 years in professional immigration consultancy, we are happy to understand your needs in detail to make sure we offer you the best solution.
801, 8/F Tung Che Commercial Centre, 246 Des Voeux Road West, Hong Kong (1 min walk from Sai Ying Pun MTR Station Exit B3)