Malaysia My Second Home (MM2H) Program
*Currently Suspended
Overview
The Malaysia 'My Second Home' Programme (MM2H) is an initiative of the Malaysian Government to allow foreigners who fulfil the required criteria, to:
Retire in Malaysia
Make Malaysia a base for you to conduct business abroad
Educate your children in Malaysia
Seek medical facilities in Malaysia
Features
10 year Social Visit Pass and Multiple Entry Visa, renewable thereafter
A tax free benefit to import your own car or purchase a new car assembled in Malaysia
A Student pass for further education at an international, private school, college or university
You are permitted to invest in, own & operate your own business
You may bring your maid from your home country, terms & conditions apply
You will enjoy tax exemption of any offshore pension fund remitted into Malaysia
You may apply for housing loans of up to 70%, terms & conditions apply
You may participate in part-time skilled work of up to 20 hours per week, subject to approval by the appropriate authorities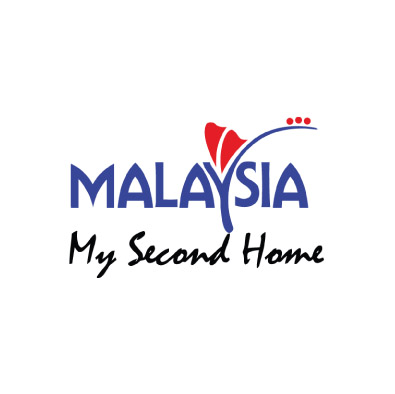 Antigua and Barbuda Citizenship by Investment Program (CIP)
Overview
This Program (CIP) requires a you to make a significant economic contribution to the country. In exchange, and subject to stringent application procedures, including thorough background checks, you and your family will be granted citizenship.
To qualify for citizenship, you must be :
Over 18 years of age
Meet all application requirements
Select one of the following three investment options:
Make a contribution to the National Development Fund (NDF) of a minimum non-refundable amount of USD200,000.**
Make an investment of at least USD400,000 into an approved real estate project to held for a minimum period of 5 years
Make an investment of at least USD1,500,000 directly into an eligible business as a sole investor or a joint investment involving at least 2 people in an eligible business totalling at least USD5,000,000. Each person must individually invest at least USD400,000.
All three investment options are subject to government processing and due diligence fees.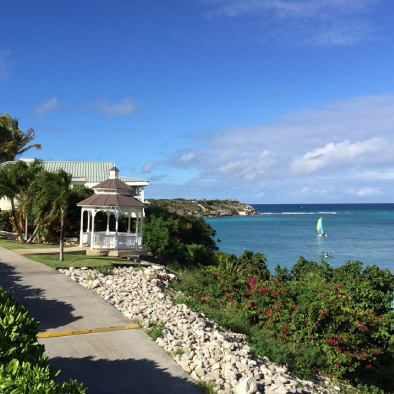 Grenada Citizenship by Investment (CIP) Program
Features
Perfect Weather and Lifestyle
Year-round tropical climate with comfortable conditions
Perfect setting for adventure and relaxation
Social and political stability
Reinforced by its membership in the UN and the Commonwealth Culturally vibrant and extremely friendly
High International Mobility
Access to over 115 countries, including UK, EU, and business hub. Allows individuals to hold dual citizenship
Favourable tax treatment
No foreign income, wealth, gift, inheritance, or capital gains tax
Duty-free trading in the Caribbean
Good Education
St. George's university offers faculties of Medicine and Veterinary science. Full medical teaching hospital will be developed in the near future
There are three main ways to gain citizenship in Grenada:
Government Approved Real Estate Project:
Option 1: Full Ownership – a USD350,000 3 year investment in property
Option 2: Equity partnership – a USD220,000 3 year investment in property
Option 3: The National Transformation Fund (NTF):

A one-time USD150,000 Contribution
You must be 18 years old or above
You must be in good health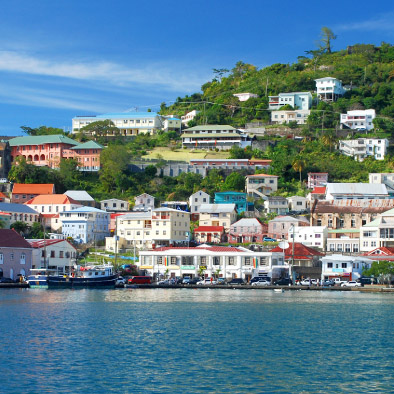 About PrimeX
PrimeX is a professional immigration consultancy firm with its mother company established since 1989. Our in-house team of consultants and lawyers has been providing Immigration Services to our network of Agents and Stakeholders for over 30 years.
During this time, we have successfully obtained permanent residency for over 5,000 families in many different countries. We are a well-established professional network around the world. We provide professional advice with our global partners including lawyers, chartered accountants, tax specialists and business consultants.
PrimeX works closely with the government professional bodies to obtain the most up-to-date and detailed information on the immigration procedures and requirement of various countries.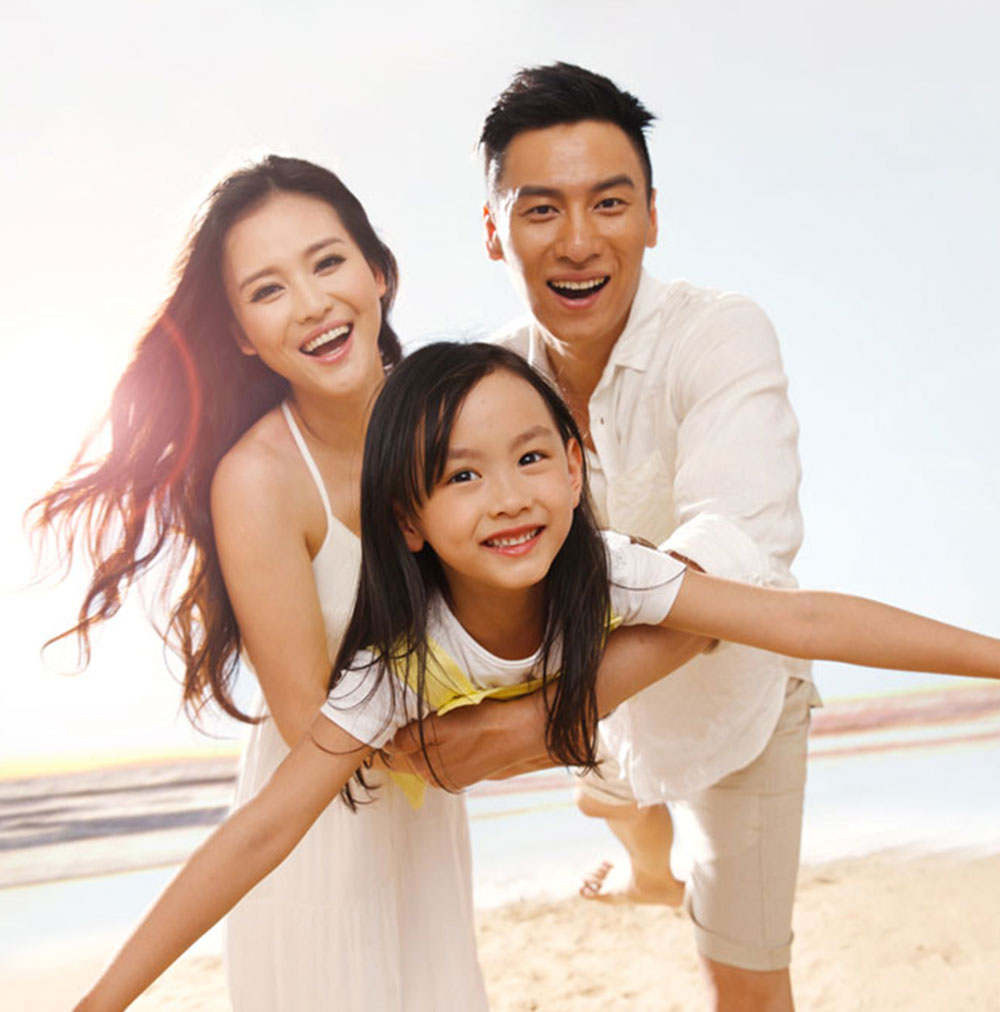 We're good at this.

With more then 30 years in professional immigration consultancy, we are happy to understand your needs in detail to make sure we offer you the best solution.
Suite 703, 77 Connaught Road Central, Hong Kong