Overview
The United States of America is one of the worlds most desired destinations to live in. It is a country of opportunities. The visa class offers you a direct route to obtain U.S. Green Cards for you and your immediate family. High-net-worth individuals are offered the unique opportunity to invest a minimum of USD900,000 in specific projects that are overseen by Government approved Regional Centers. (Regulation changed Nov 2019).
The EB5 program is highly sought after due to its advantages and low entry requirements as there are no age, education, language or business experience requirements.
In order to qualify for this visa, you will need to be able to prove that you have access to USD1,000,000.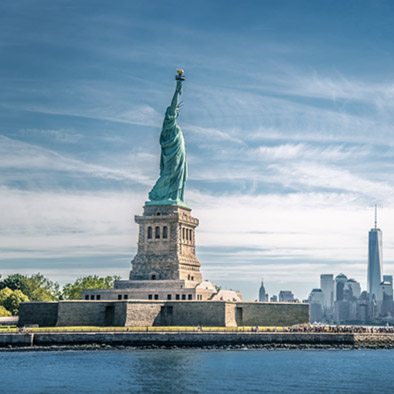 USA EB5 VISA
EB5 Visa Requirements
Generally speaking, the minimum investment needed to qualify for this program is USD1.8 million, however, if the project is located in a Targeted Employment Area (TEA) or Rural Area (RA) or located on land that was previously a Military base, the minimum qualifying amount is currently USD900,000.
The project must be a for-profit U.S. commercial entity
The project must create, per applicant, at least 10 full-time jobs for US citizens for at least two years per applicant.
Because of this the most popular projects are those that are already under construction.
USA EB3 VISA
Overview
The American Employment Based (EB-3) Immigration Program is a relatively low-cost program that allows you to obtain a permanent Green Card for you and your immediate family through an employment agreement with a U.S Registered company.
The EB3 visa program is suitable for skilled workers, professionals and other workers and requires a full-time job offer.
EB3 Visa Requirements
You must be aged between 18 and 50 years old.
No language nor minimum assets requirements.
You must be In good physical condition
You must be In good physical condition
Have a Junior High School or above diploma.
No formal investment is required
You will need to complete at least one year of employment.
About PrimeX
PrimeX is a professional immigration consultancy firm with its mother company established since 1989. Our in-house team of consultants and lawyers has been providing Immigration Services to our network of Agents and Stakeholders for over 30 years.
During this time, we have successfully obtained permanent residency for over 5,000 families in many different countries. We are a well-established professional network around the world. We provide professional advice with our global partners including lawyers, chartered accountants, tax specialists and business consultants.
PrimeX works closely with the government professional bodies to obtain the most up-to-date and detailed information on the immigration procedures and requirement of various countries.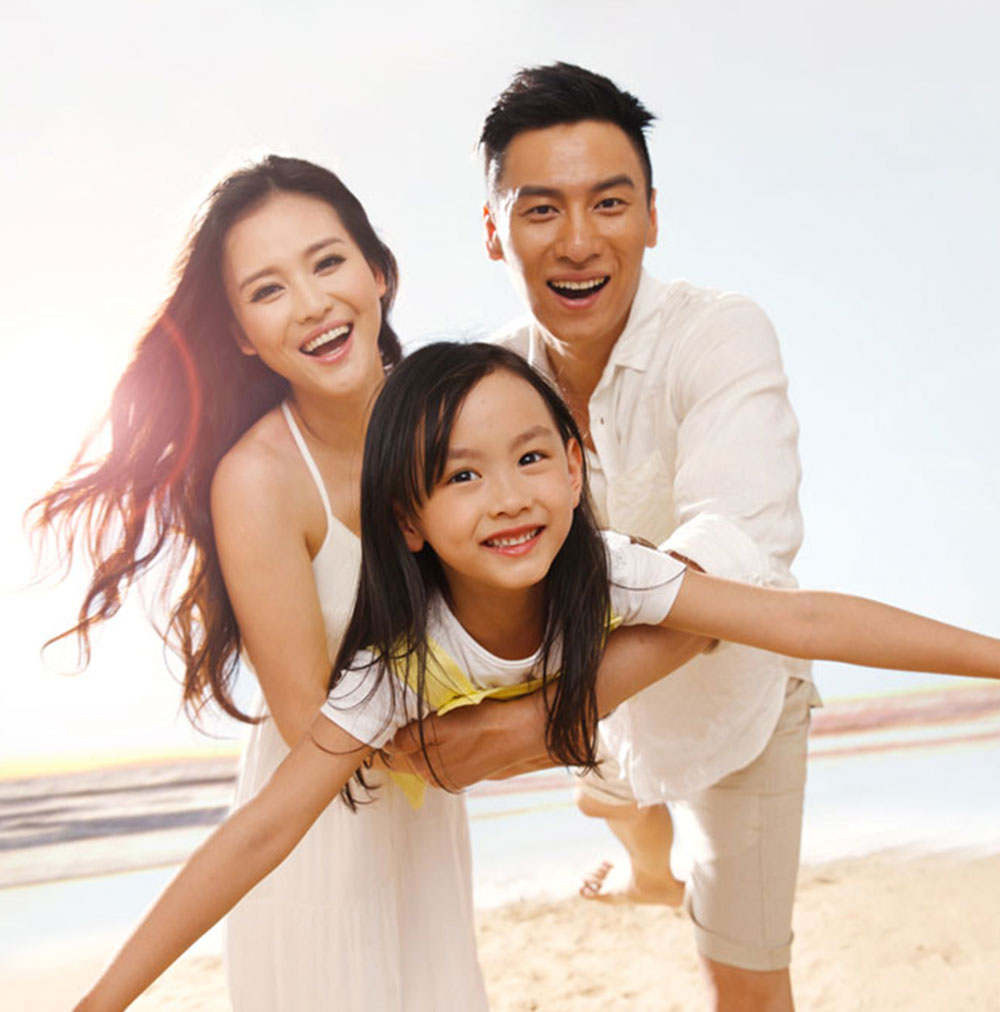 We're good at this.

With more then 30 years in professional immigration consultancy, we are happy to understand your needs in detail to make sure we offer you the best solution.
801, 8/F Tung Che Commercial Centre, 246 Des Voeux Road West, Hong Kong (1 min walk from Sai Ying Pun MTR Station Exit B3)