Immigration
PrimeX is a professional immigration consultancy firm established since 1989.
Our in-house team of consultants and lawyers has been providing Immigration Services to our network of Agents and Stakeholders for over 30 years.
During this time, we have successfully obtained permanent residency visas for over 5,000 families in many different countries including United States, Canada, United Kingdom, Australia, New Zealand, Malaysia, Singapore, Portugal and Belgium to name a few.
PrimeX can help you with all of your Investment and Employment Based visa requirements including Citizenship by Investment (CBI) and Residency by Investment (RBI) visas for Portugal, Canada, USA, UK, Belgium and Ireland to name just a few.
We are a well-established professional network around the world. We provide professional advice with our global partners including taxspecialists, lawyers, chartered accountants and business consultants.
PrimeX works closely with the government professional bodies to obtain the most up-to-date and detailed information on the immigration procedures and requirement of various countries.
We can help you to select the right visa program that matches your needs precisely and make sure that your visa is processed efficiently & seamlessly.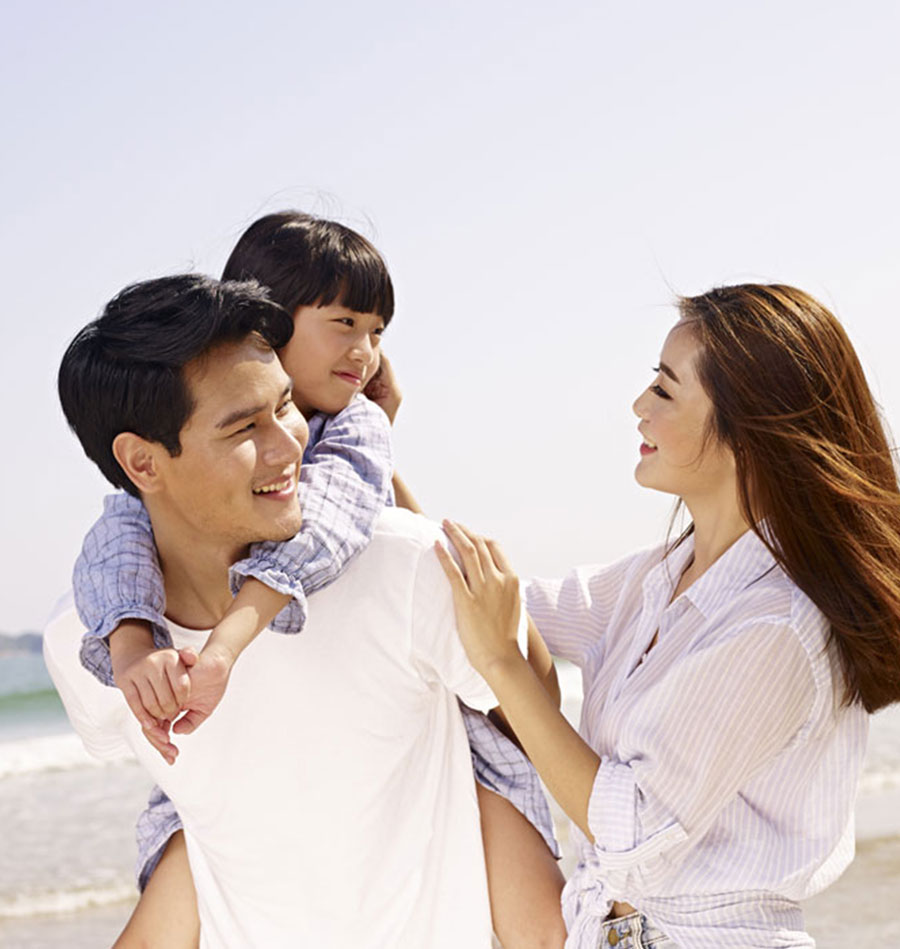 Our approach
Experience
We start with a complimentary consultation session to understand your needs in detail.
We analyse your background, we plan and we present the most suitable immigration program for you.
Integrity
We have processed over 5000 applications over the last 30 years, we are well known in the market for our deep knowledge on investment visas and our honesty through our Canadian attitude towards doing business.
Stand by you
We are your friend, not your consultant. We will assist you when you move to your new country even after you got your visa.
Our Team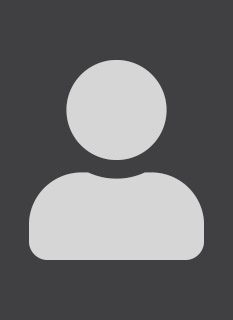 Annie Yip 葉靜儀

is our Marketing Director

Annie manages all of our Stakeholders & Agent relationships. Annie has been working in the Immigration Consulting sector for over 30 years.

+852 2815 7970

+852 9888 7377

Contact Annie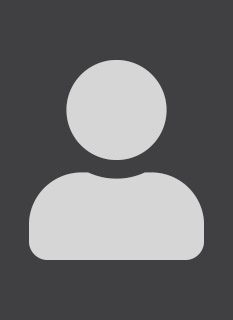 Nancy Siu 蕭嘉純

is our General Manager

Nancy has a Bachelor's of Administration (BBA) from the University of Management & Technology, Virginia (UMT). She handles all of our day-to-day business operations, making sure everything runs smoothly. She is an experienced multi-tasker and has over 25 years of experience working in the in-house Legal & Immigration sector.

+852 2815 7970

Contact Nancy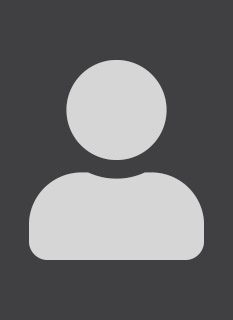 May Tangsiri

is our Real Estate Finance Research Analyst

May has an Mphil in Real Estate Finance from Cambridge University in the UK. She makes sure we always have the most up-to-date market information & data.

+852 2815 7970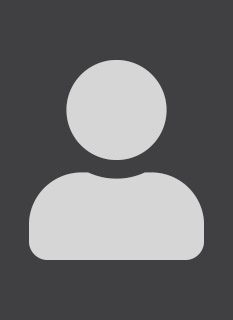 Ramsay Bucks

is our Business Development Manager

Ramsay has a Bachelor Degree of Mechanical Engineering from University of Toronto. He manages and provides support to our clients.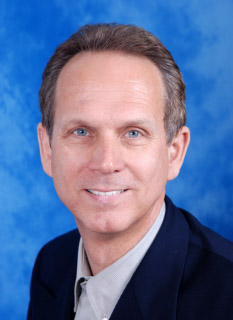 Darwin Forer 方達偉

is our Immigration & Property Risk Specialist.

He has over 30 years experience working as an International Investment Property Immigrant Consultant for programs in Portugal. Belgium, Canada, UK and the USA.

During this time, he has helped thousands of families to successfully emigrate to their chosen country.

Additionally, Darwin has extensive experience in Real Estate, Mining, Oil and Agriculture in Canada and the USA. He has also been a Director of two publicly listed companies in Canada.

+852 2815 7970

+852 9460 1861

Contact Darwin Find me on LinkedIn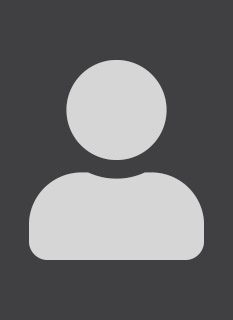 Susan Mak 麥麗儀

is our Sales Manager

Susan has many years managing the immigration section of a major International bank, Susan has extensive experience in Canada and can help you with many aspects of relocating most anywhere overseas.

+852 2815 7970

+852 9366 1856

Contact Susan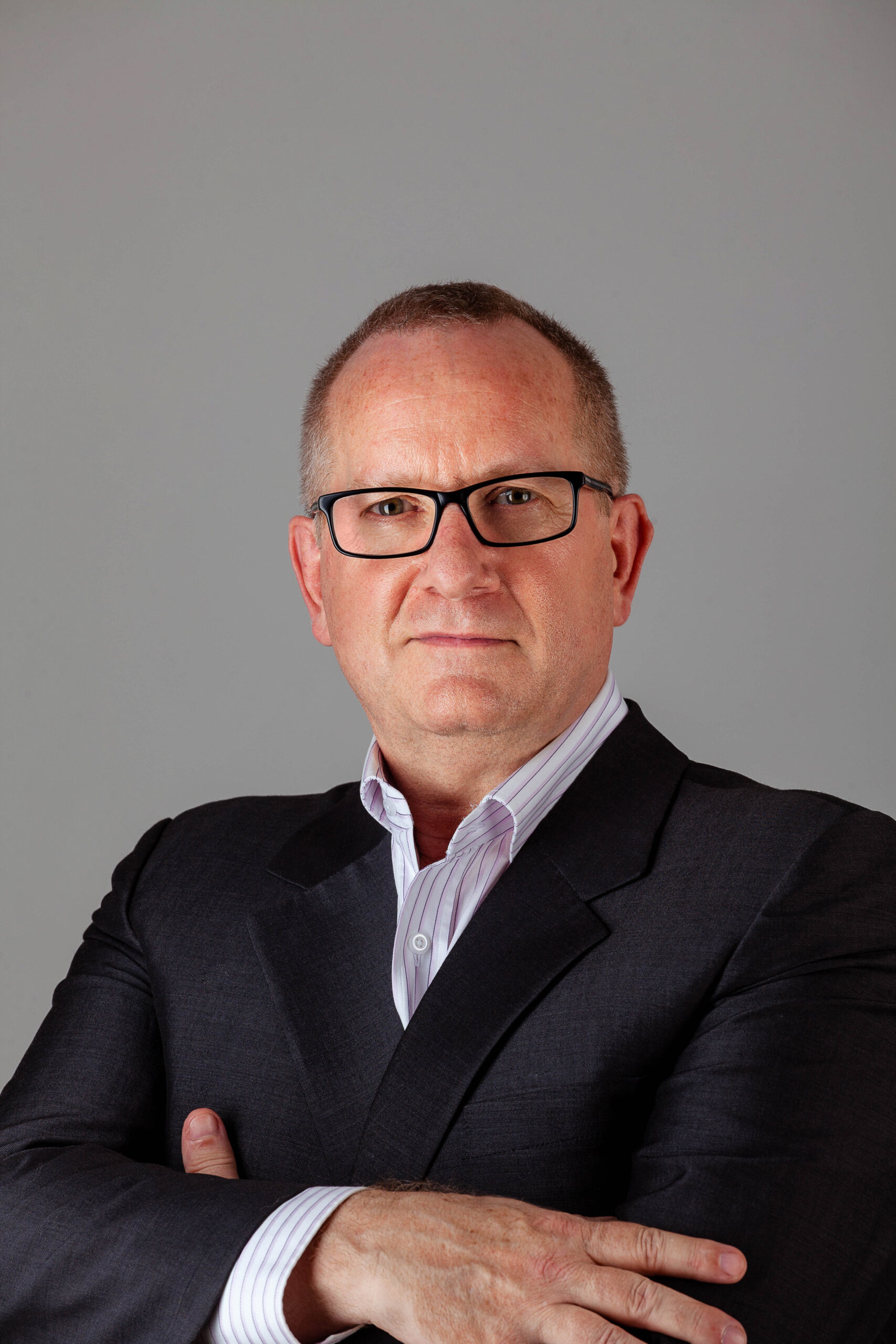 Patrick Milroy

is our Sales Manager in Portugal

Patrick Milroy, is our Sales Manager resident in Portugal, Patrick is an experienced expert who can help you with all aspects of Life in Portugal.

+852 2815 7970
History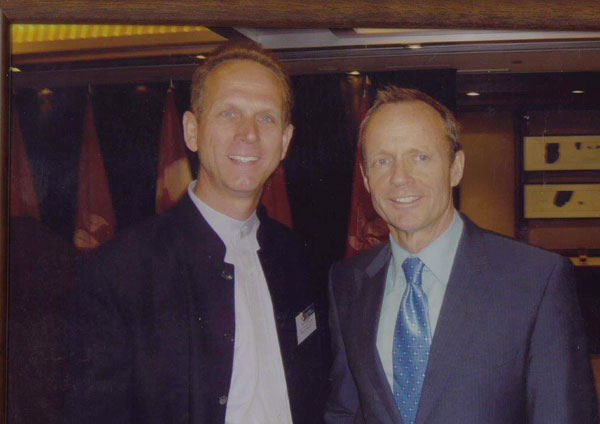 Dawin Forer with Mr. Stockwell Day, Canada Minister of International Trade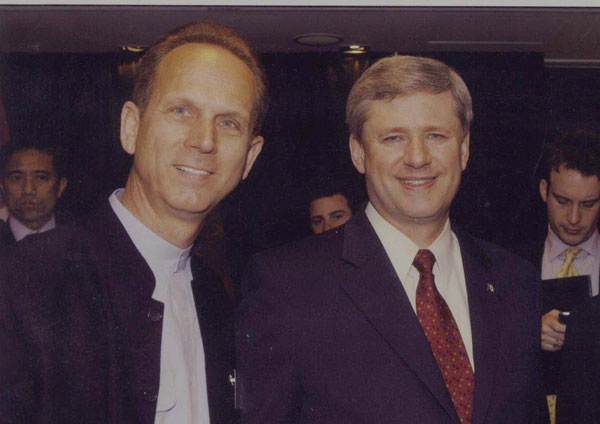 Darwin Forer with Prime Minister of Canada, Mr. Stephen Harper
Darwin Forer with Mr. Gerry Ritz, Canada Minister of Agriculture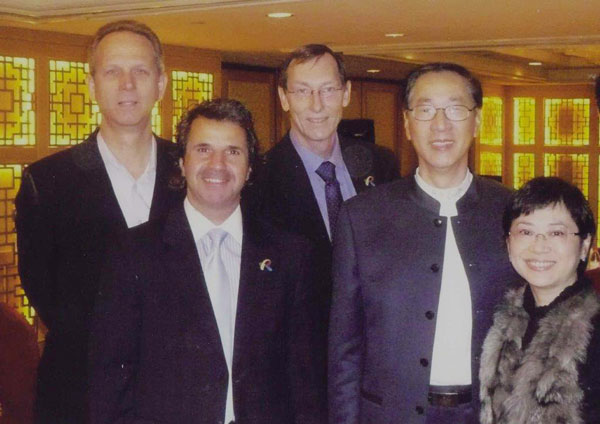 Annie Yip and Darwin Forer with Mr. Pat Fiacco, Mayor of City of Regina, Saskatchewan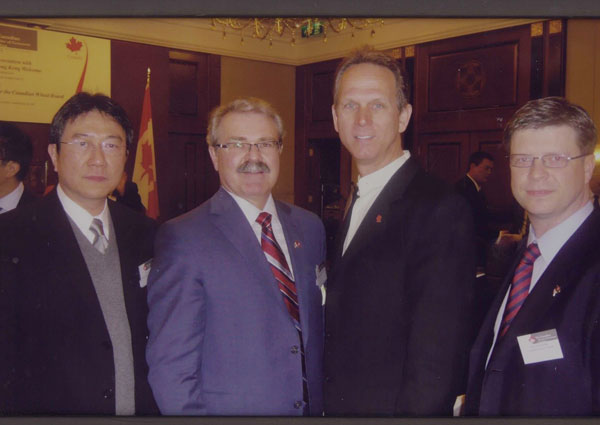 Darwin Forer with Canada Minister of Agriculture, Mr. Gerry Ritz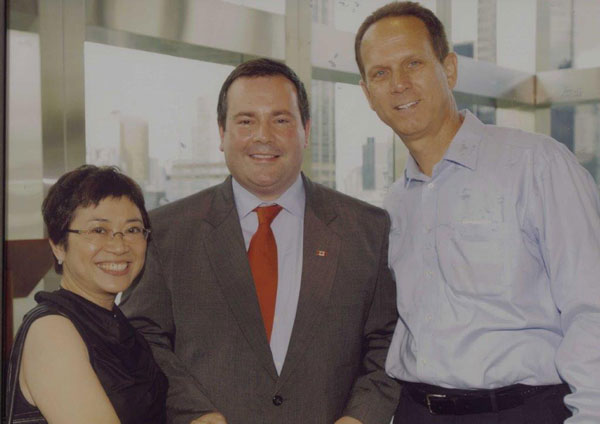 Annie Yip and Darwin Forer with Mr. Jason Kenny, Canada Minister of Immigration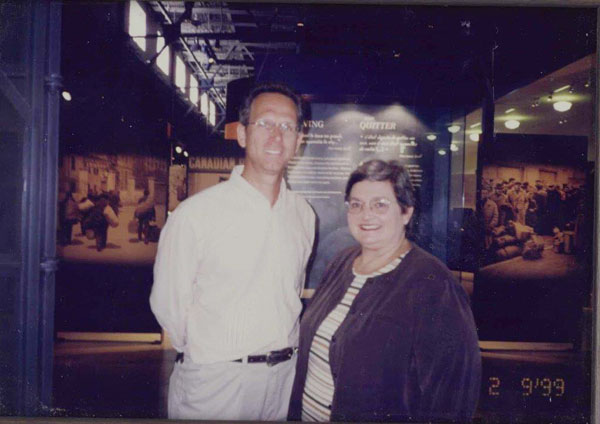 Darwin Forer with Ms Caplan Elinor, Canadian Immigration Minister
Darwin Forer with Ms Doreen Steidle, Canadian Ambassador in Hong Kong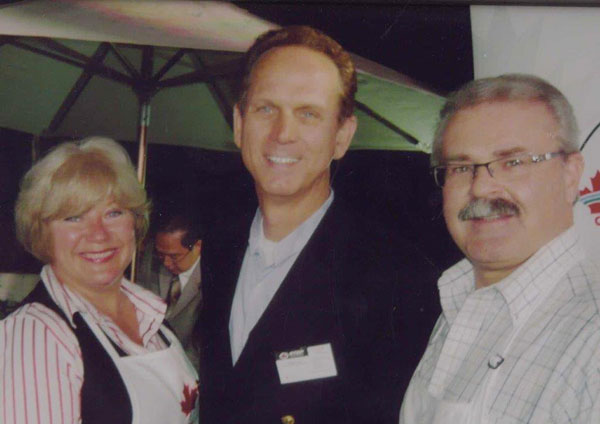 Darwin Forer with Ms Doreen Steidle Canada Ambassador in Hong Kong and Mr. Gerry Ritz Canadian Minister of Agriculture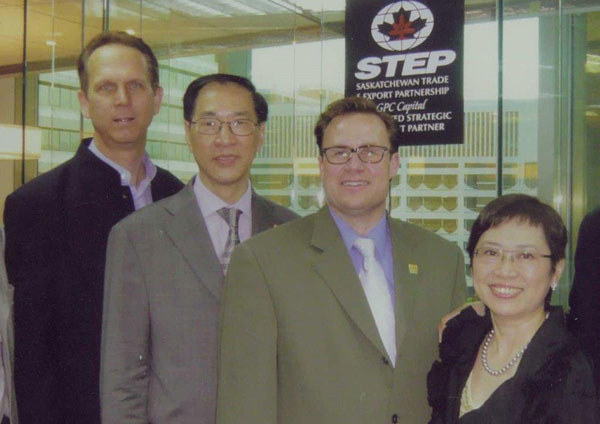 Annie Yip and Darwin Forer with Mr. Rob Norris, Province of Saskatchewan Minister of Immigration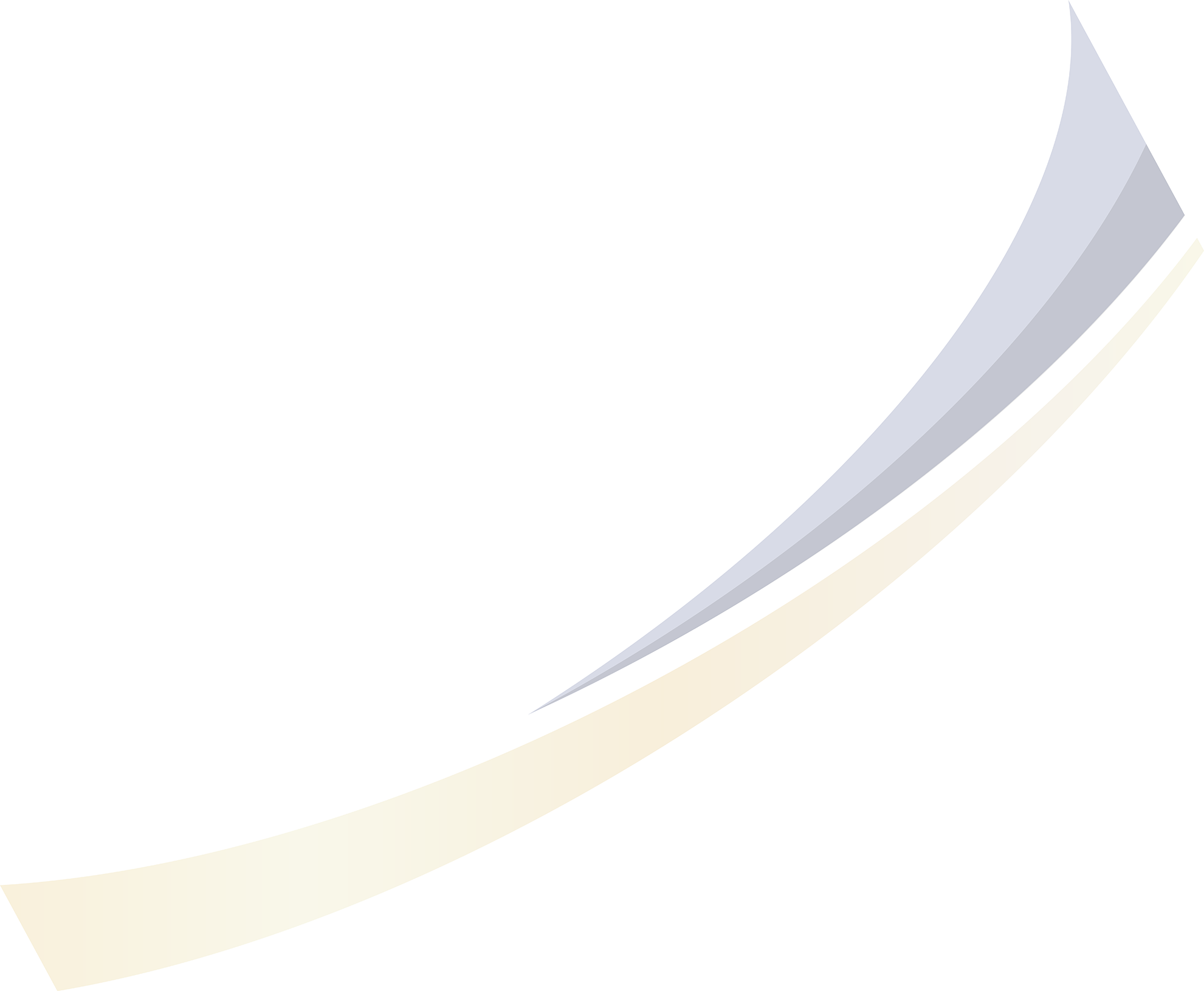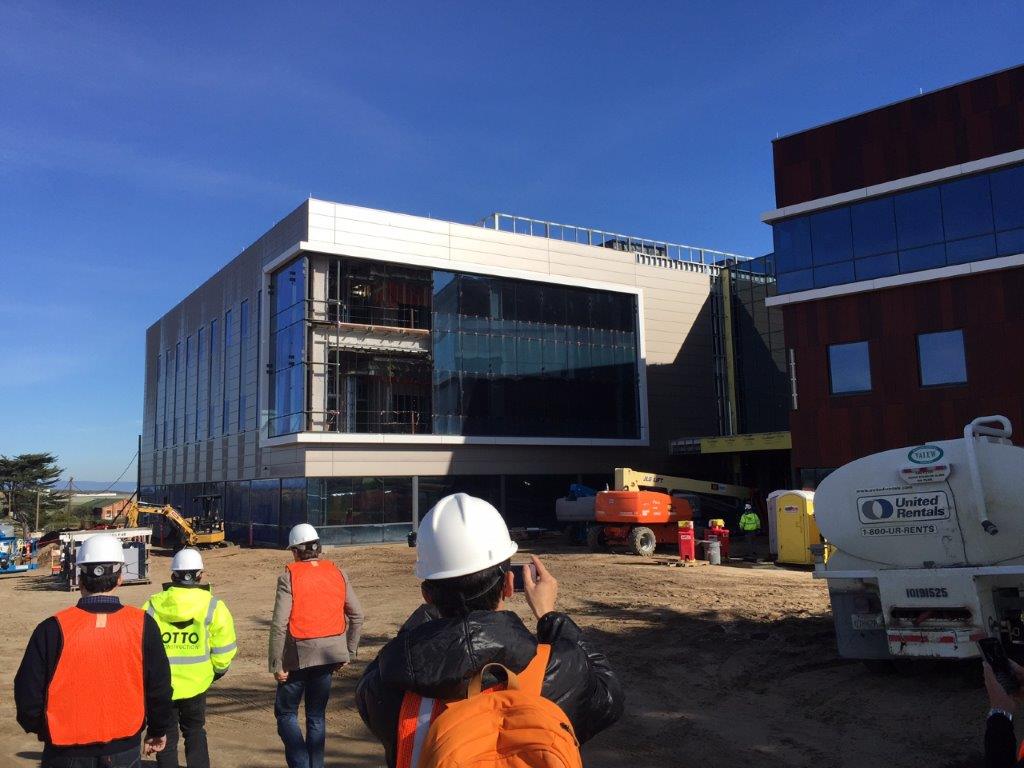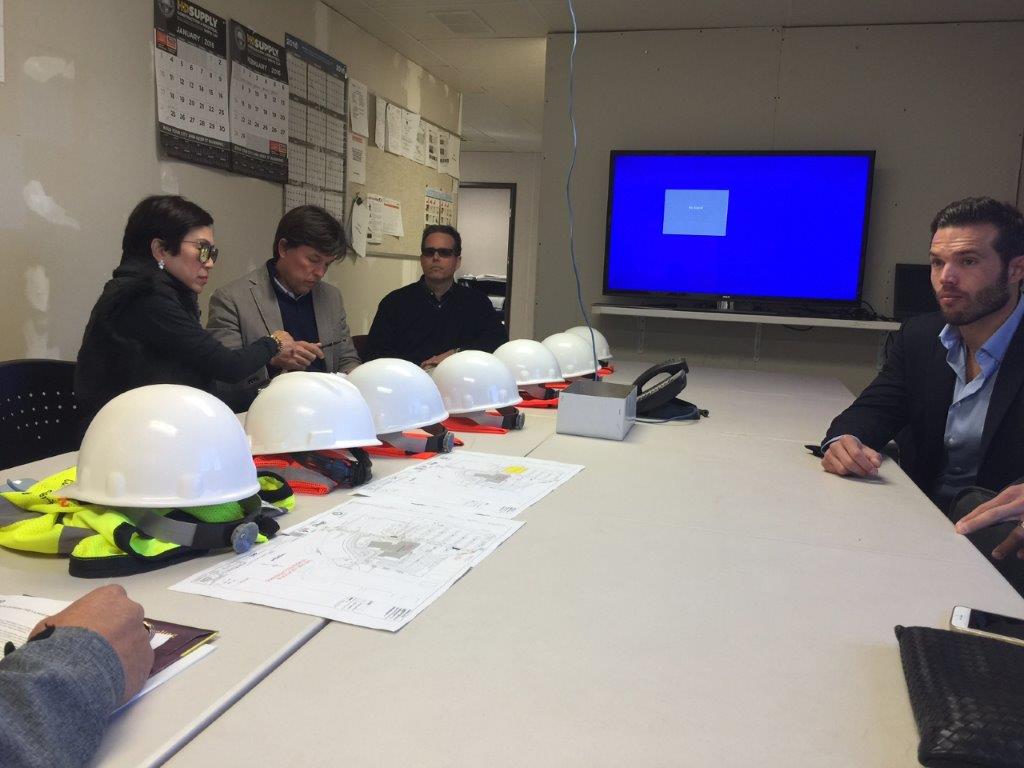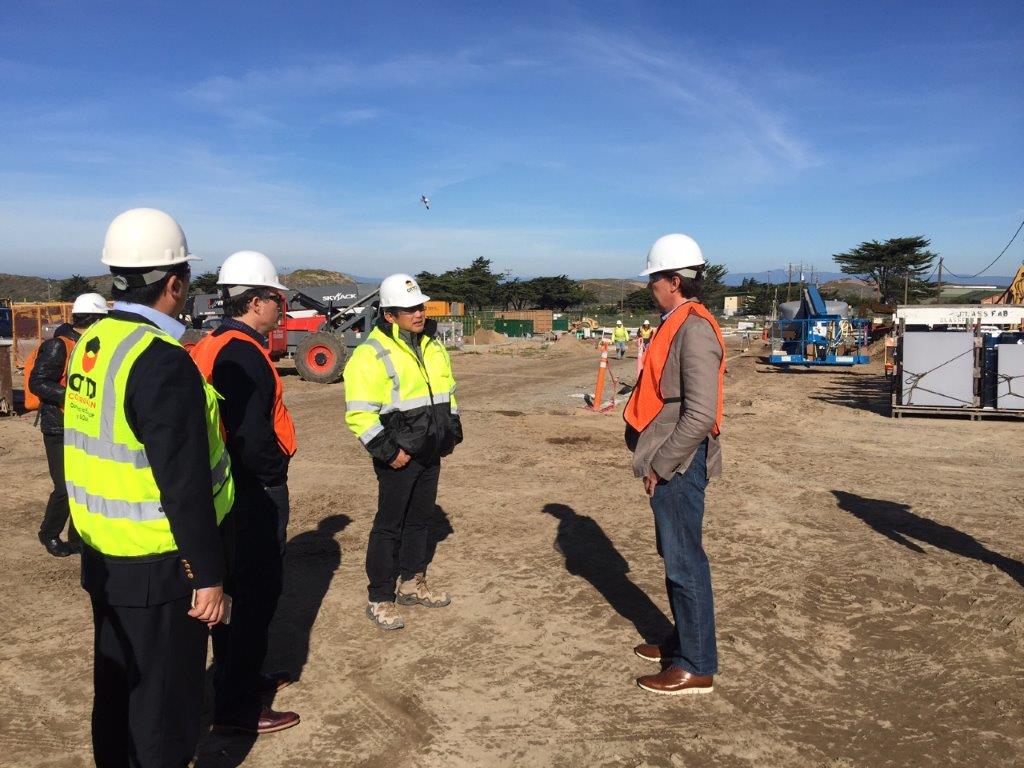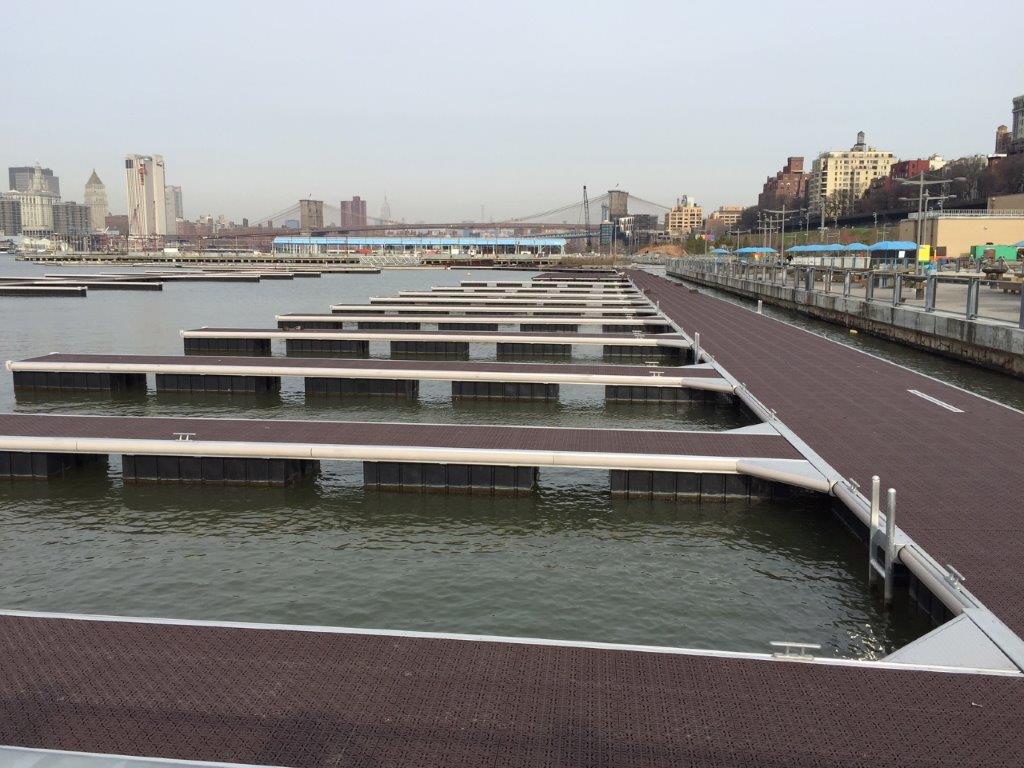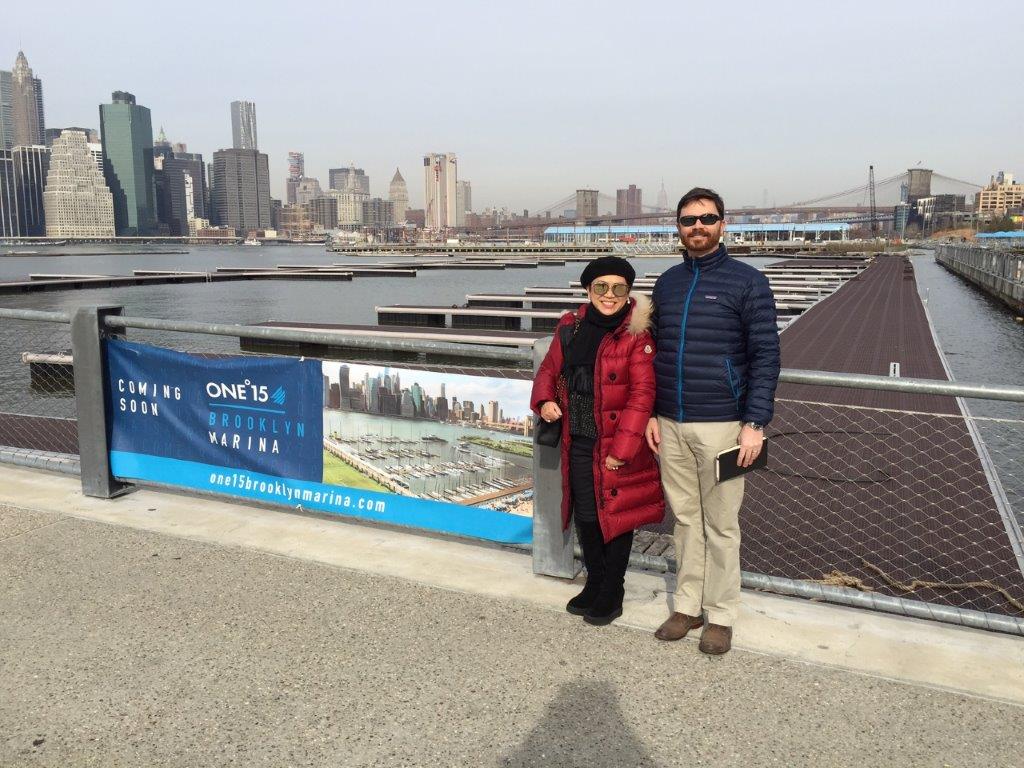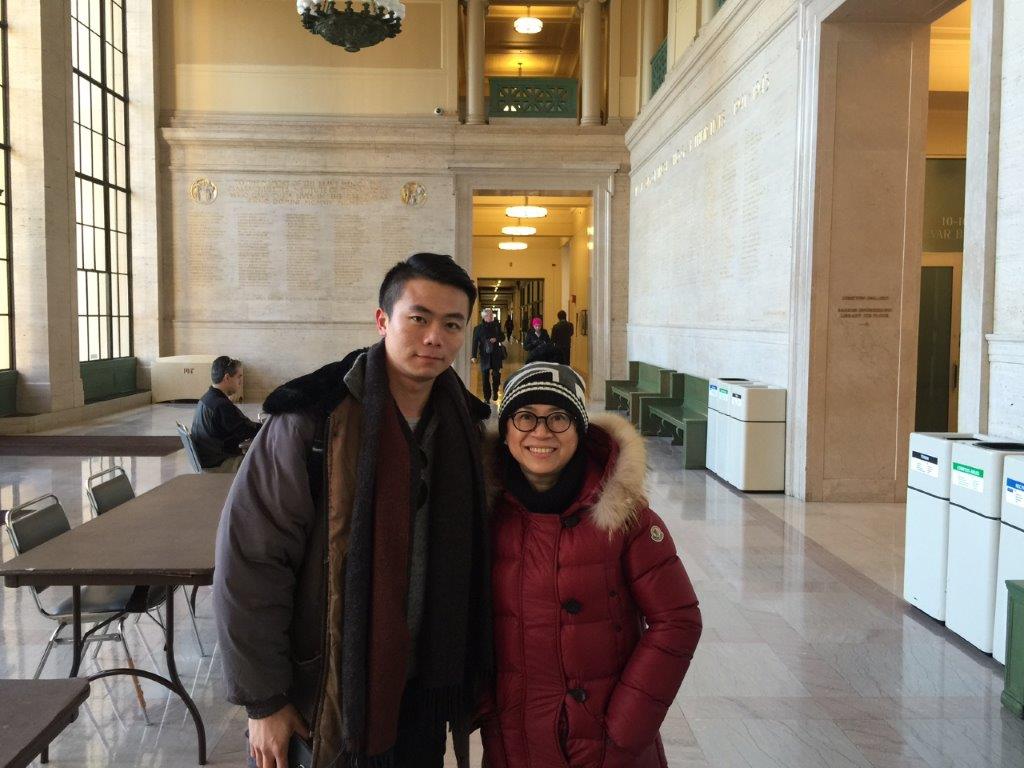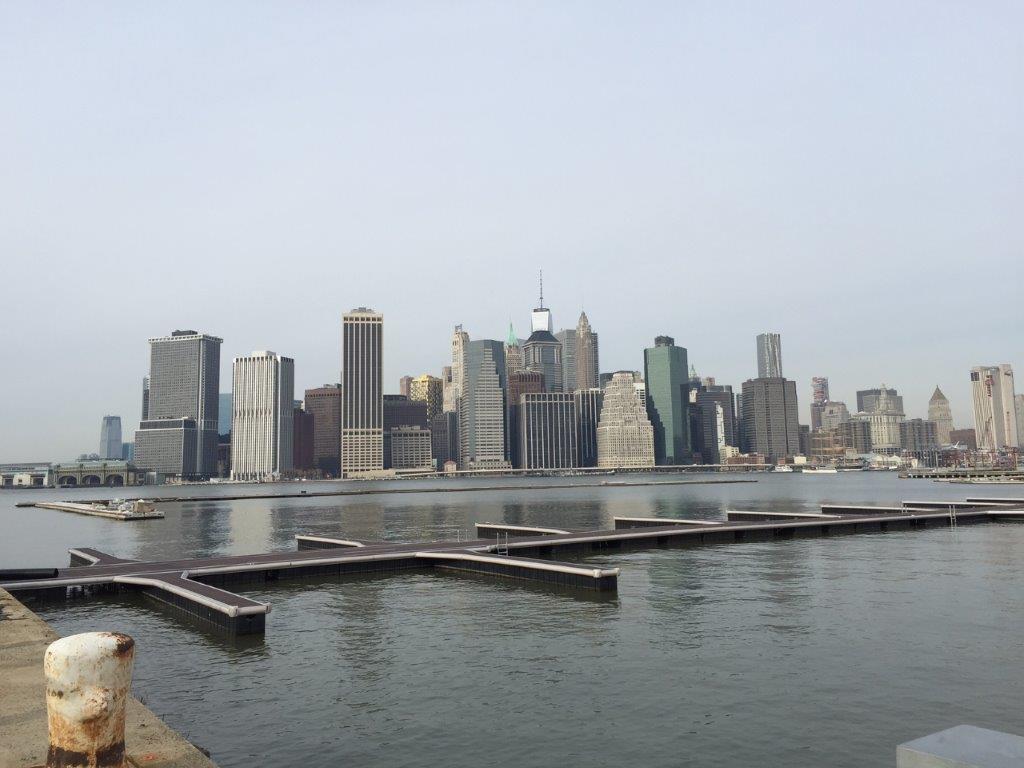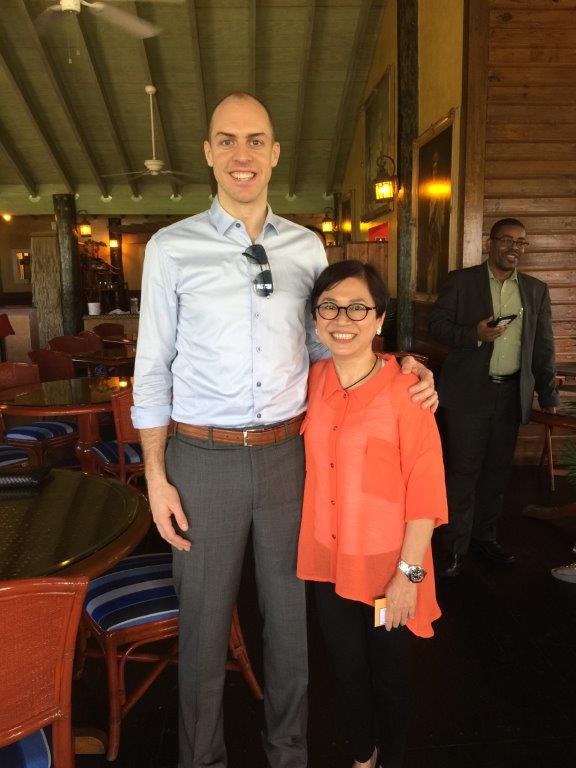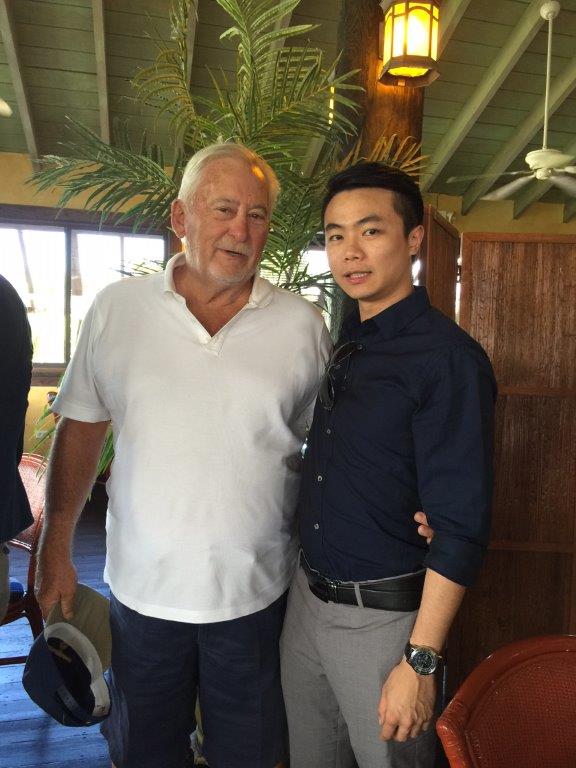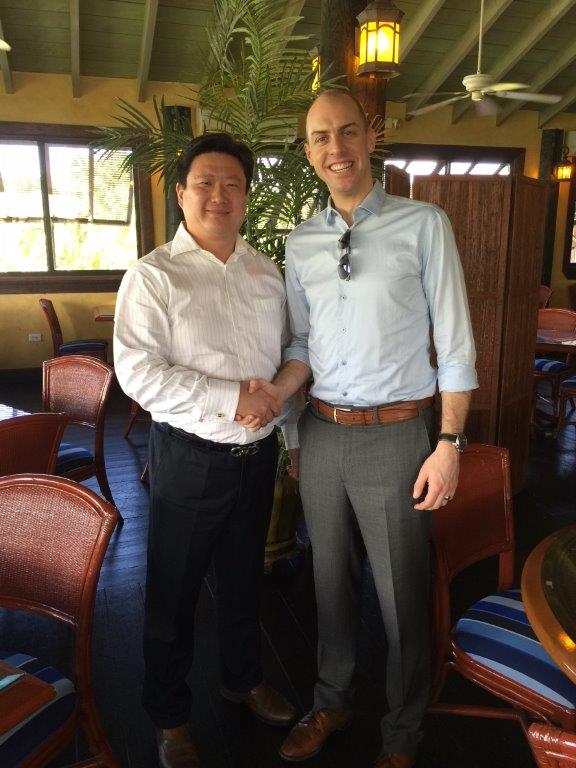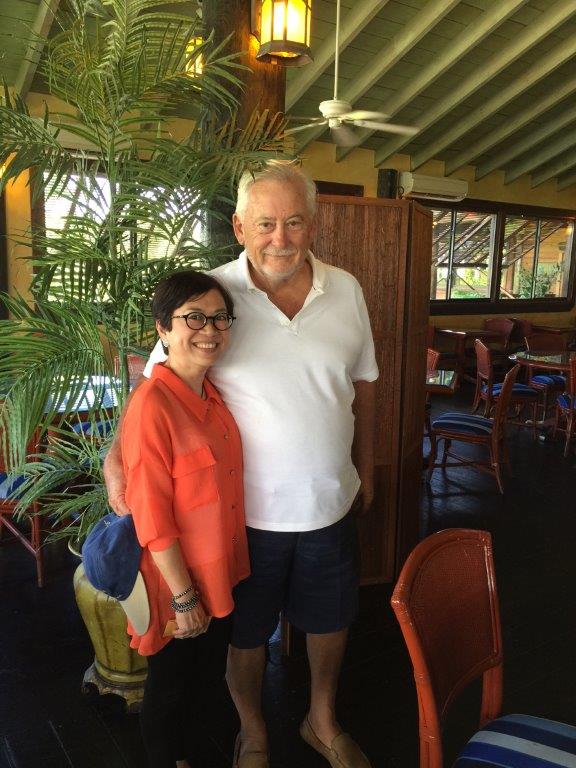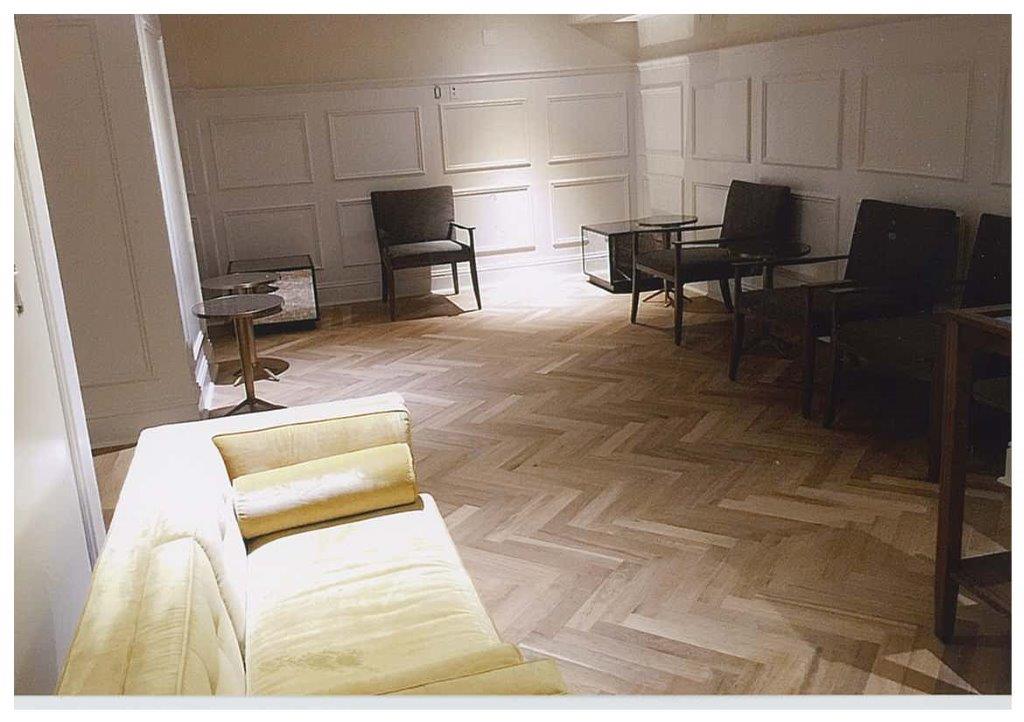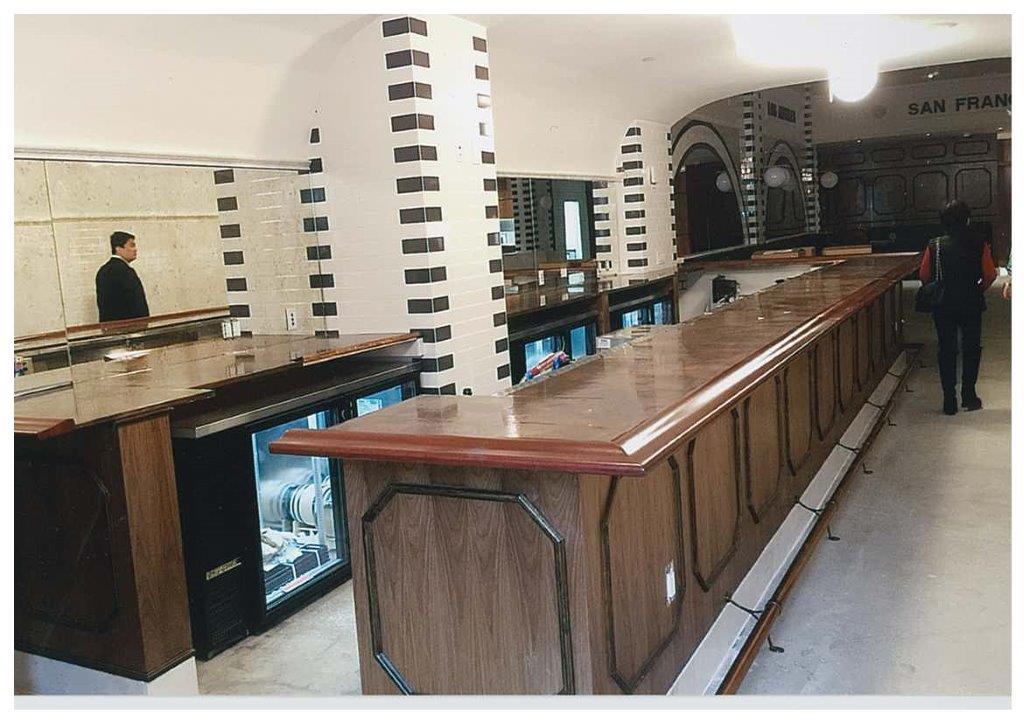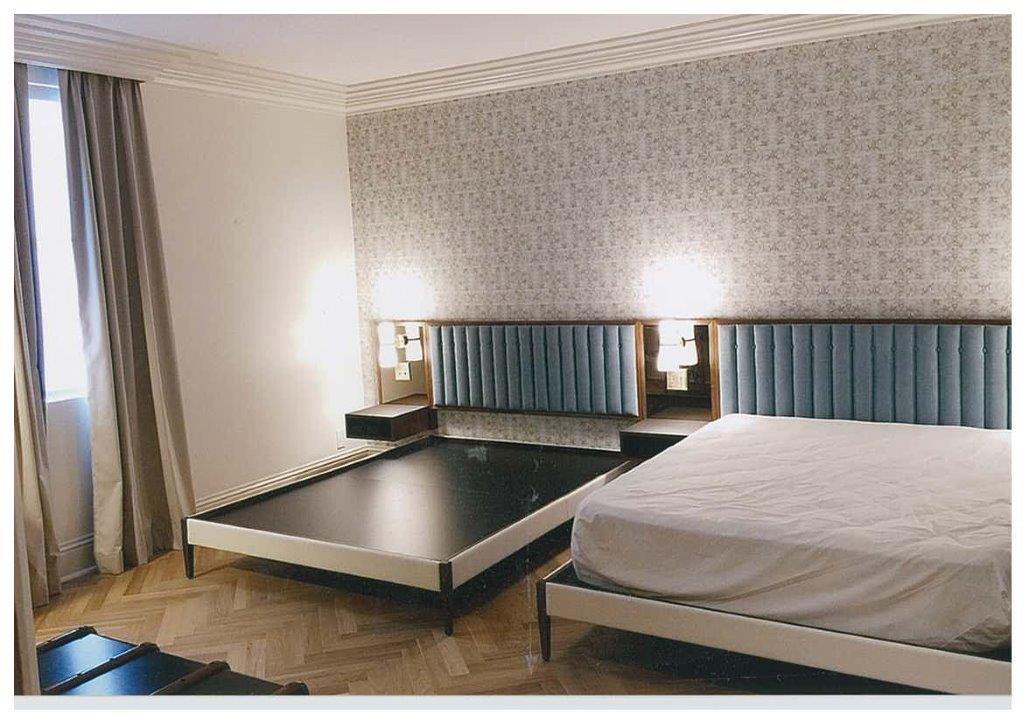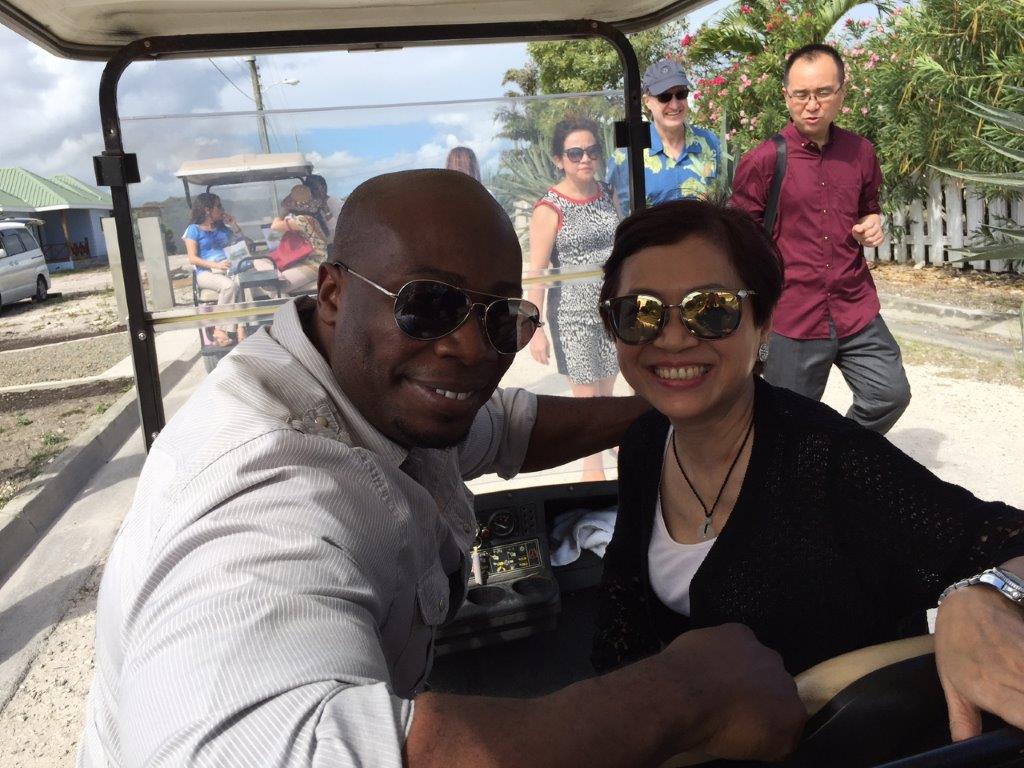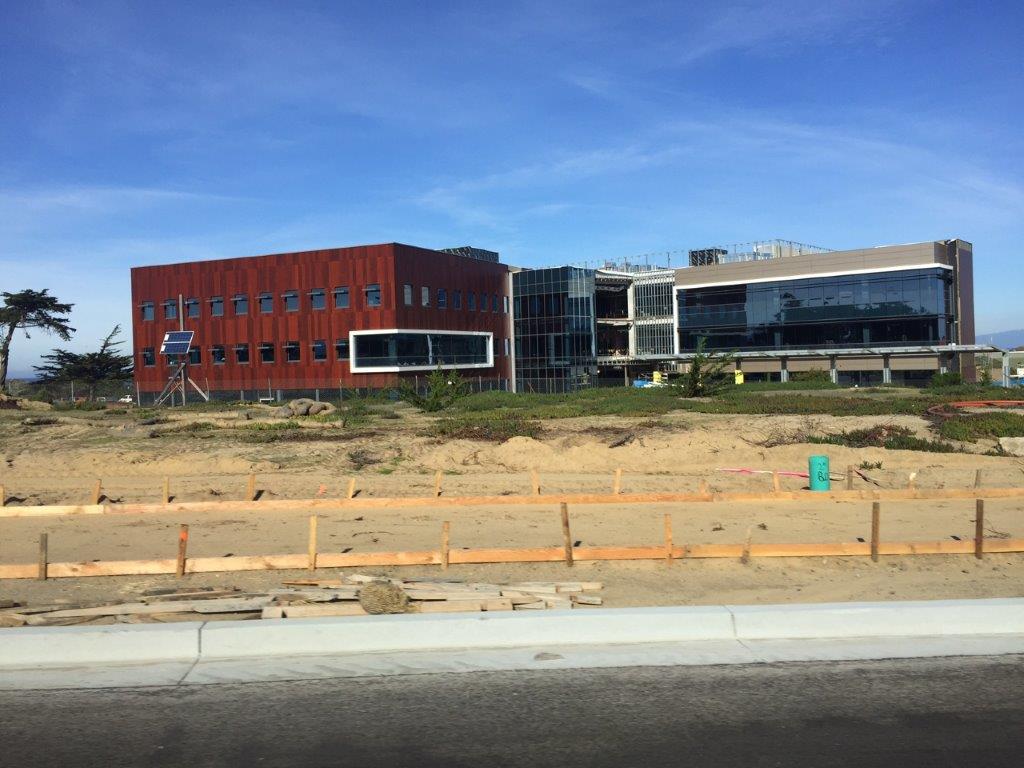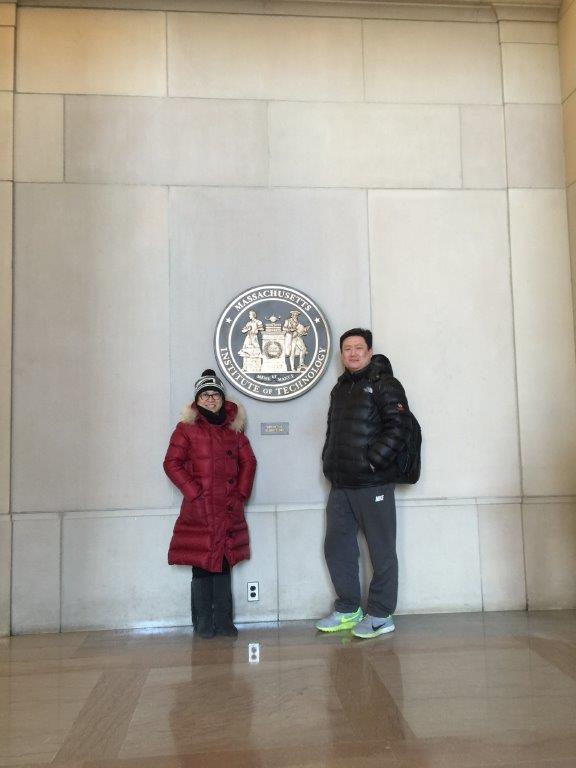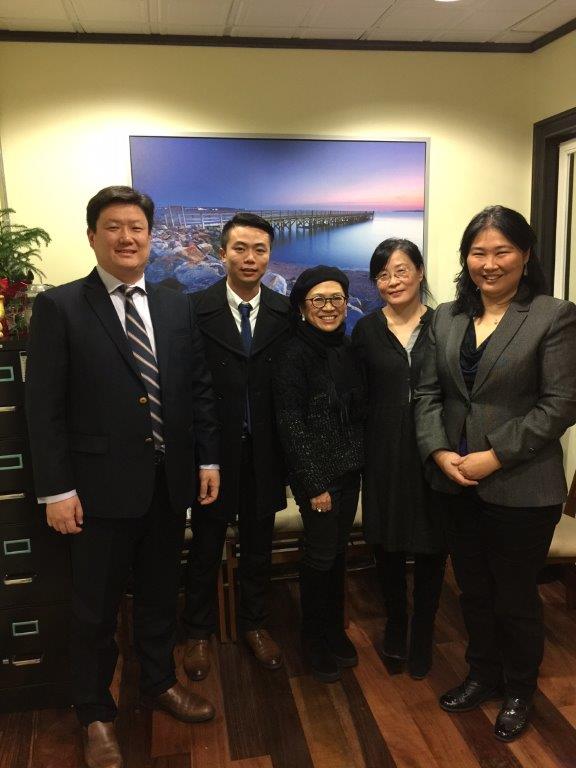 Immigration Programs we specialise in :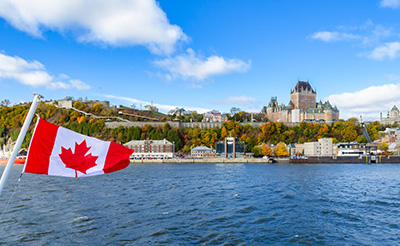 Canada
Quebec Investor Program / (New applications currently on hold)
Canada Provincial Nominee Program (PNP)
Canada Startup Program (SUV) culture
We're good at this.

With more then 30 years in professional immigration consultancy, we are happy to understand your needs in detail to make sure we offer you the best solution.
801, 8/F Tung Che Commercial Centre, 246 Des Voeux Road West, Hong Kong (1 min walk from Sai Ying Pun MTR Station Exit B3)