Overview
Turkish Citizenship by Investment — fast-track second passport through property invest-ment starting from $250,000.With the recent changes in the legislation, Turkish Republic started to grant citizenship to the individuals who invest in Turkey without a minimum residence requirement, offering efficient routes to relation to both the UK and USA.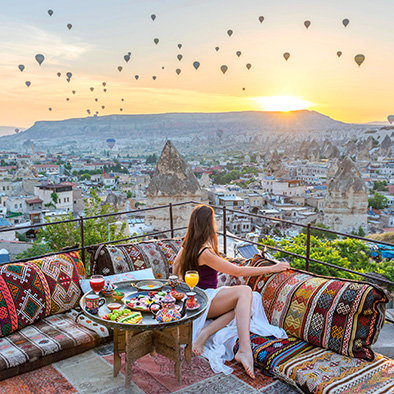 TURKISH CITIZENSHIP BY INVESTMENT PROGRAM
Benefits of Turkish Citizenship
No residency requirements
Prior to or after citizenship has been granted, the whole process can be obtained remotely
Fast citizenship application processing
Passport granted within 60-90 days of application submission
Entire family are eligible
This includes spouses, children under 18 years old, and disabled children of any age
Fast relocation to the US
Option to relocate to the US and establish your business under the USA E-2 Investor Visa
Fast relocation to the UK
Option to relocate to the UK and establish your business as a Turkish business person
Visa-free travel worldwide
115 countries worldwide, with privileged access to Schengen zone, US, UK, Canada, Australia, Japan & South Korea
Dual citizenship
Turkey allows for dual citizenship
Eligibility
Invest $250,000 in real estate in Turkey for at least 3 years
At least 18 years of age and in good health
No source of fund or residency requirements
About PrimeX
PrimeX is a professional immigration consultancy firm with its mother company established since 1989. Our in-house team of consultants and lawyers has been providing Immigration Services to our network of Agents and Stakeholders for over 30 years.
During this time, we have successfully obtained permanent residency for over 5,000 families in many different countries. We are a well-established professional network around the world. We provide professional advice with our global partners including lawyers, chartered accountants, tax specialists and business consultants.
PrimeX works closely with the government professional bodies to obtain the most up-to-date and detailed information on the immigration procedures and requirement of various countries.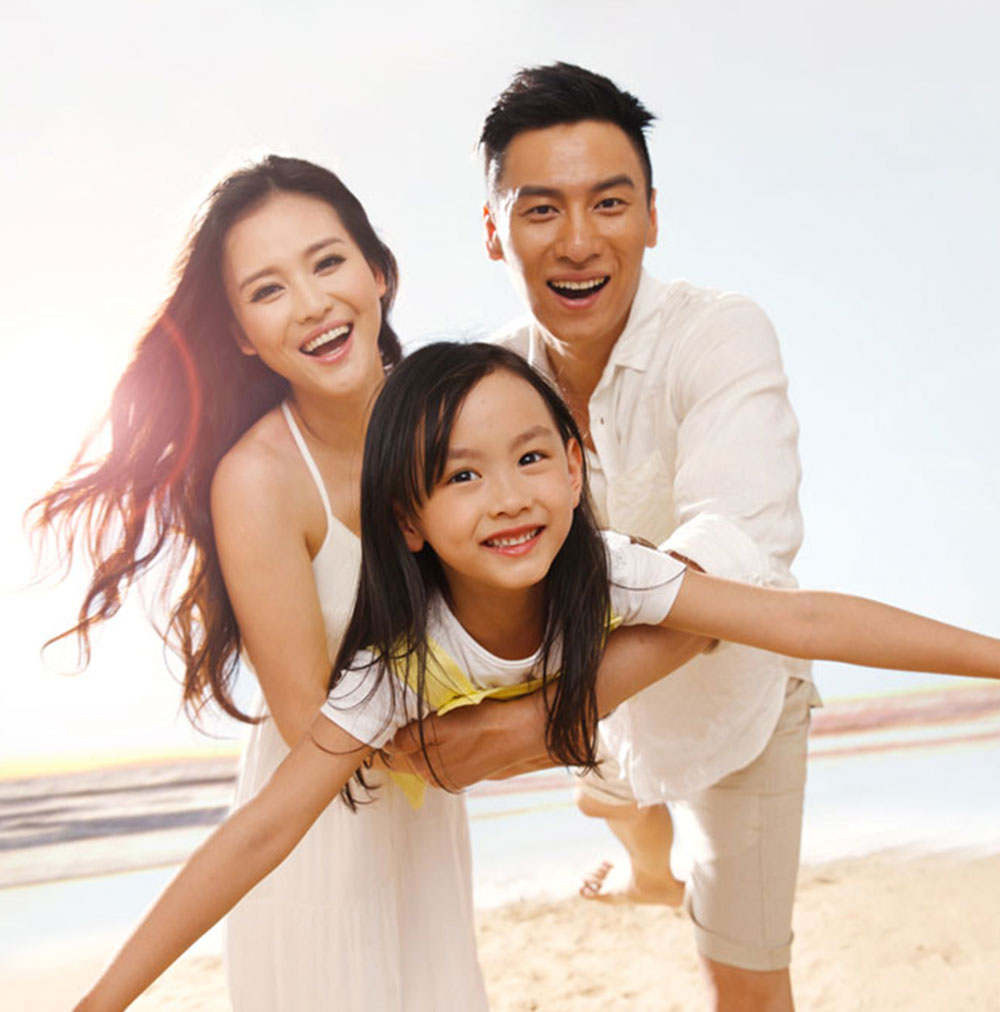 We're good at this.

With more then 30 years in professional immigration consultancy, we are happy to understand your needs in detail to make sure we offer you the best solution.
801, 8/F Tung Che Commercial Centre, 246 Des Voeux Road West, Hong Kong (1 min walk from Sai Ying Pun MTR Station Exit B3)